With "complete farming solutions" mission, Finom organized the high technology agriculture tour in Thailand for 35 farmers and young Vietnamese who interested in agriculture from August 19 -22th, 2018
On the first day, the delegation arrived in Chiang Mai - the vegetables growing metropolis in Thailand and attended a seminar, which introduces the agriculture techniques and technologies are using today, presented by Andy Ng, Director of Excel Group from Malaysia.
On the second day in Chiang Mai, we had a chance to visit Take Me Home tomato farm – one of the famous tomato brands selling almost supermarkets in Thailand. Our group was inspired by the startup story of Mr Menno – director of Take Me Home. He also guided the tour and explained about the model, tomato growing processing from seeds to the harvesting fruit and brought to the table at Take Me Home. After that, the delegation had the opportunity to visit the centre for packing and processing vegetables after harvest project – the project of Royal Thailand which promote postharvest technology and helps the farmer solve the output problem.
In addition, the delegation also travelled to Chiang Mai University to see the smart hydroponics film model and was explained about the operation principle of an integrated hydroponic system with complete micro-climate control solution.
The first day in Bangkok was the last day of the trip, we discussed with the world's top experts in the field: irrigation solution, glasshouses, micro-climate control solution, vegetable growing techniques in the container, urban agriculture,… In the afternoon, the delegation attended Horti Asia - Southeast Asia's leading exhibition of agricultural technology and solution; and was introduced, connected with reputable companies on the world in many fields: plant seeds, irrigation technology, postharvest sorting and handling, mechanical machinery, ... by Finom representative.
Through this tour, we gained a lot of experiences and opportunities to exchange and cooperate with other members of the delegation. It is hoped that the knowledge, experience and the support of Finom, experts and partners will be a good start for the young who are committed to agriculture.

Images of the program: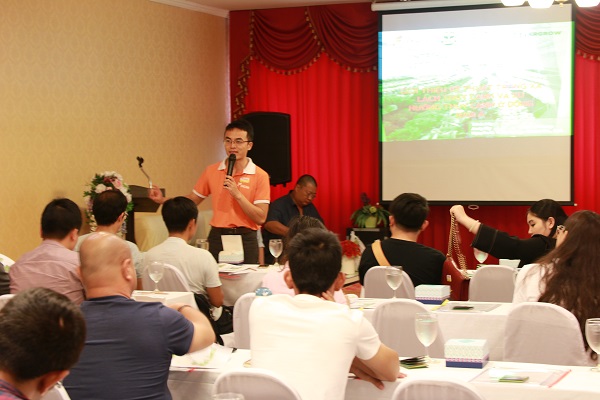 Popular agricultural models in the world by Mr Andy Ng (Excel group) and Finom representative presented.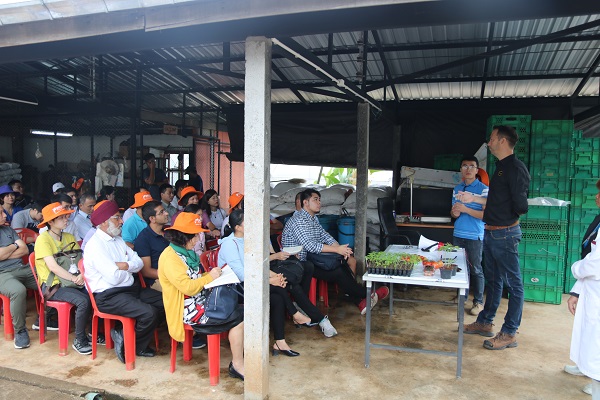 Mr Meno – Director of Take Me Home shares his agricultural startup story.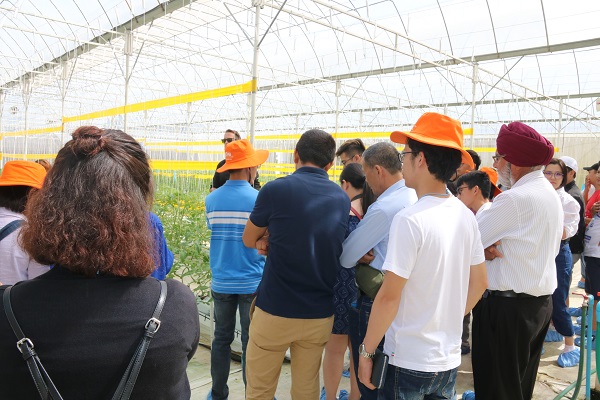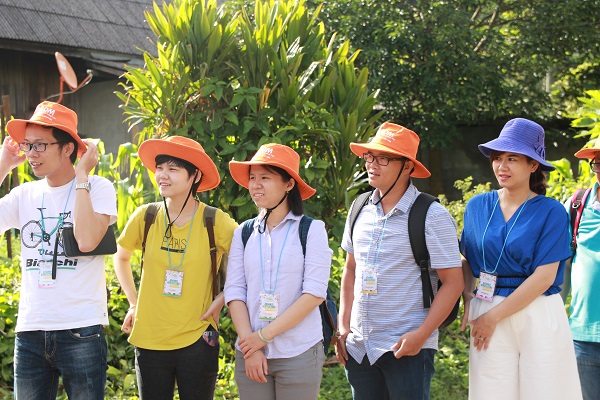 Visiting Take Me Home farm.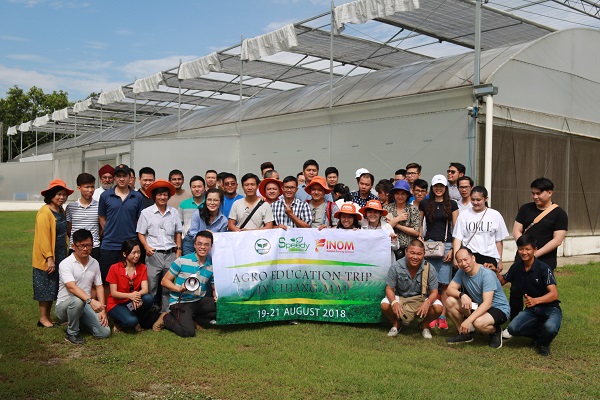 Visiting the modern hydroponics glasshouse at Chiang Mai University.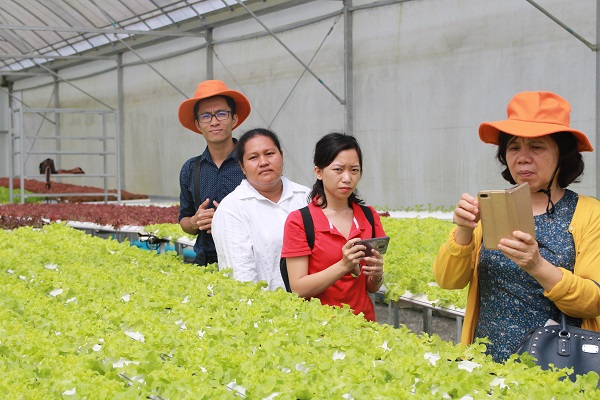 Visiting the hydroponics glasshouse.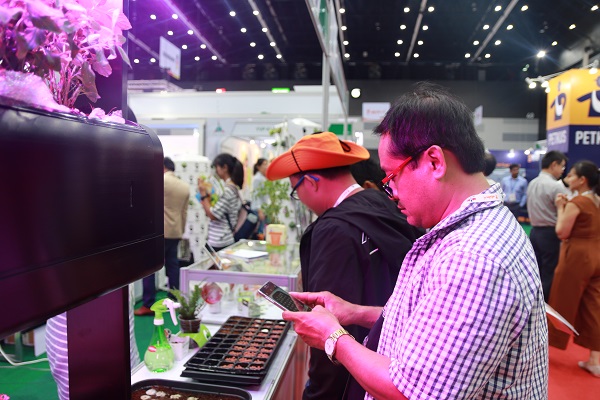 Visiting agricultural solution, technology at Horti Asia exhibition.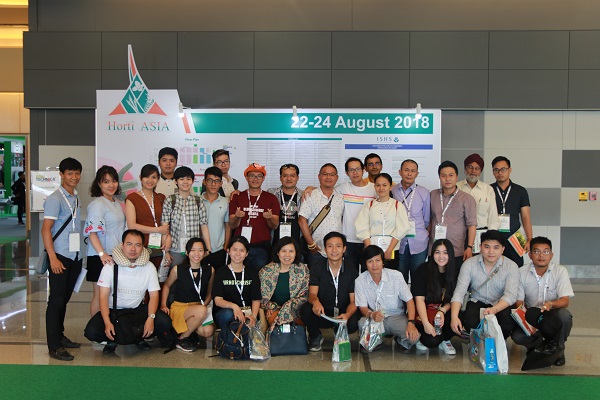 The delegation takes a photograph at Horti Asia exhibition before the end of the tour.